2022 was a busy, successful, and fun year working with a diverse group of wonderful clients. Here is a sample of last year's client success pieces. I wish that I could share it all!
I continued my two decades of real estate-related work by supporting developers such as Wesgroup Properties, Cape Group, and Beedie and by joining ULI BC as Communications Chair.
I had the opportunity to work on the launch of a new product with the innovative financial company Borrowell, provide services to non-profits including Options Community Services and Digital Hopes and complete the year by promoting Canada's biggest holiday season event, Glow Langley. I also continued my years of volunteer PR work with Whole Way House, an organization that helps to bring connection and support to vulnerable Vancouver residents.
I was proud to generate front-page news features for a variety of clients, secure television, and radio interviews, as well as key traditional and digital profile to help clients to tell their stories and be seen and heard in a cluttered multi-media landscape. Podcast features, coverage in diverse media including Chinese, Korean, and South Asian outlets, social media engagement, and influencer profile features were also effective tactics, as were opinion pieces where I supported clients in submitting their own columns on industry-related issues.
I was honoured to provide guest columns on communications and PR-related topics for top Canadian digital news website Daily Hive. I look forward to launching my own podcast in 2023; Rachel Thexton Connects, where I will have conversations with media, bloggers, and influencers, and chat with people doing amazing things in Greater Vancouver.
I generated millions of dollars in value for clients, reached millions of Canadians from key communities across the country, and helped clients to meet their communications goals. This was accomplished through creative PR tactics, interactive and authentic engagement, and timely pitching while leveraging my relationships with multimedia conduits. My passion for PR and communications is still burning and I am proud of what I was able to achieve for clients. 2023 will be a great year.
Short sample below!
Cape Group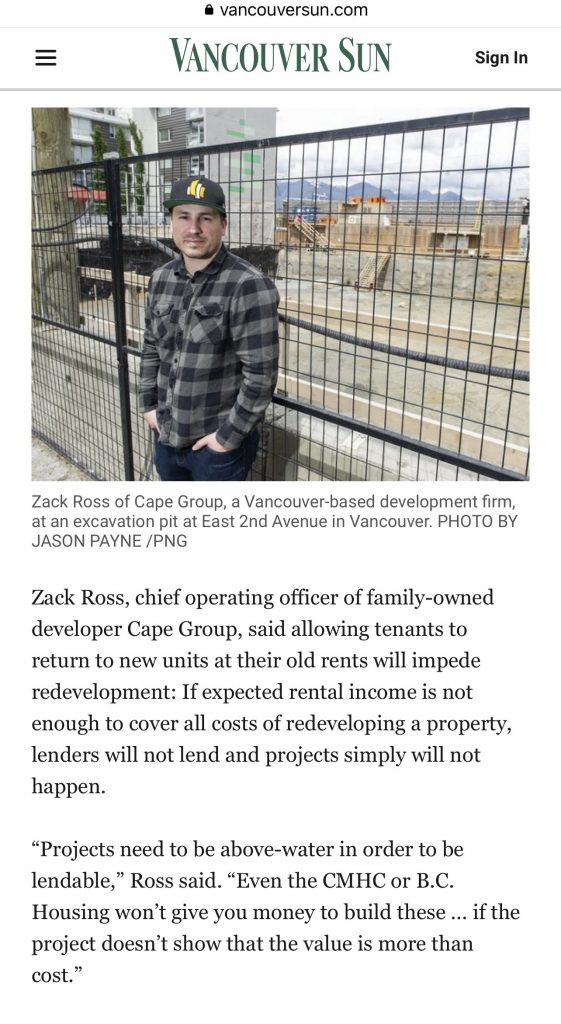 Wesgroup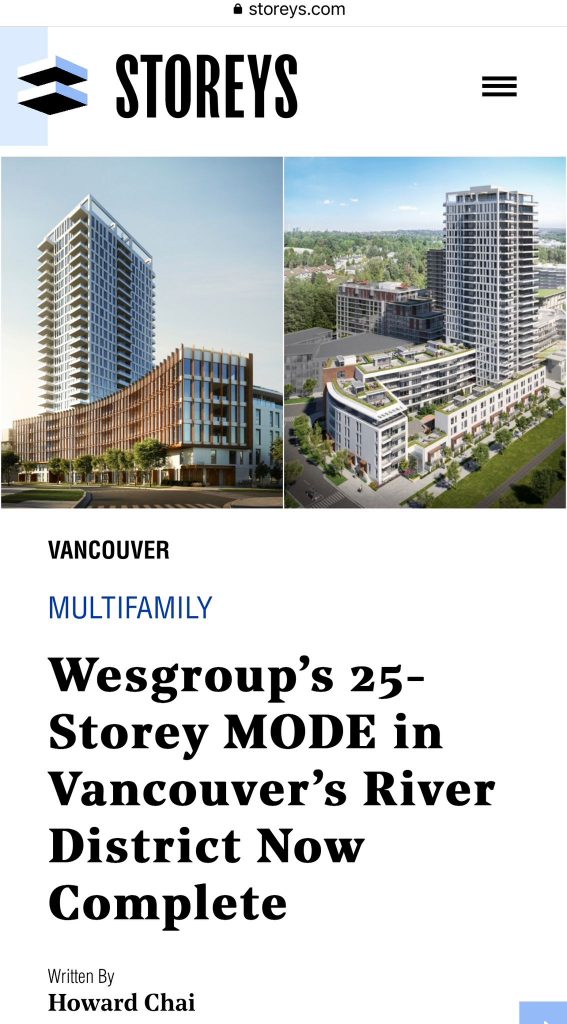 Beedie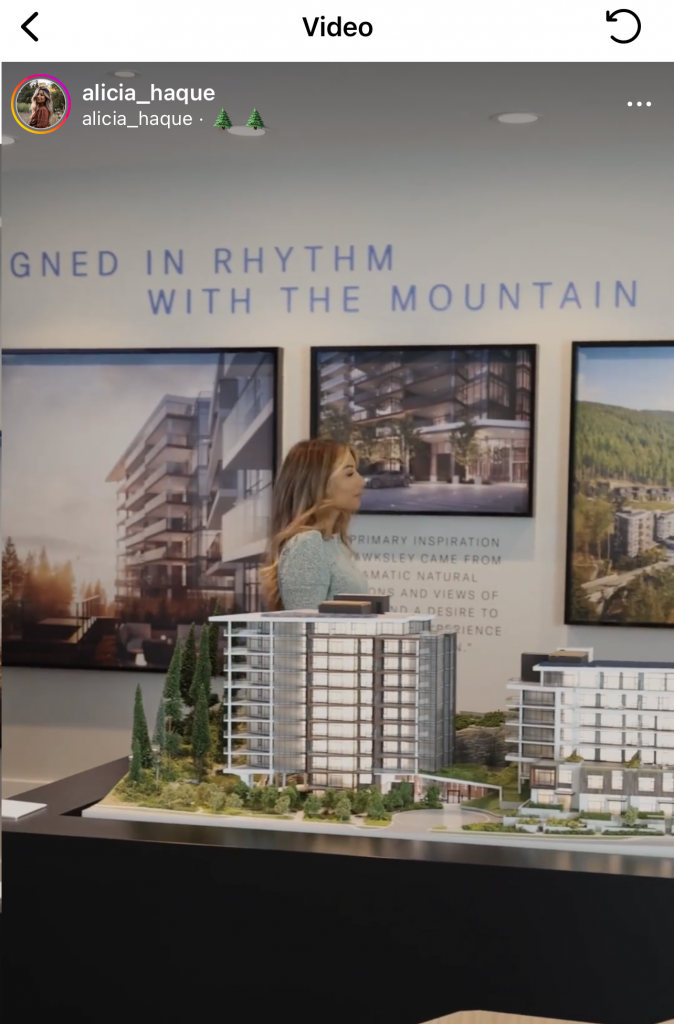 Options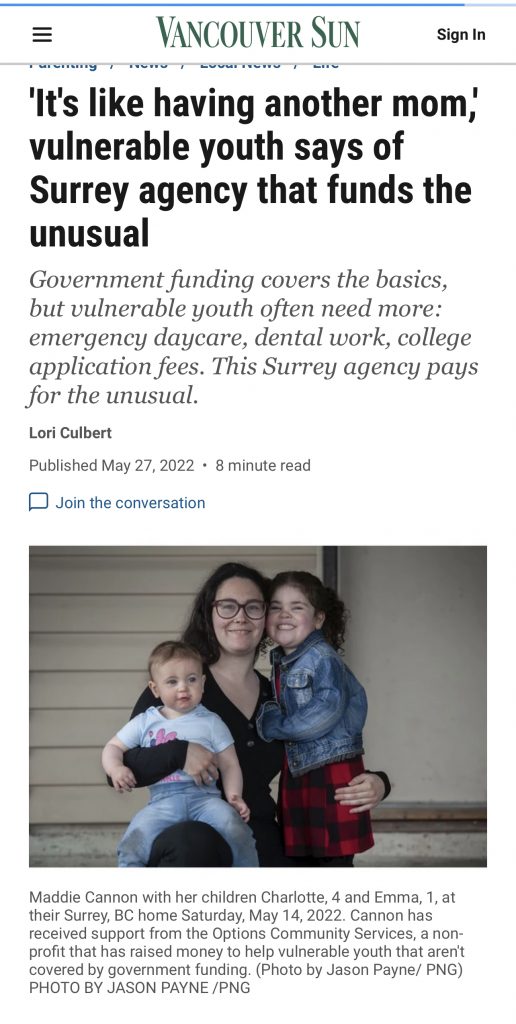 Borrowell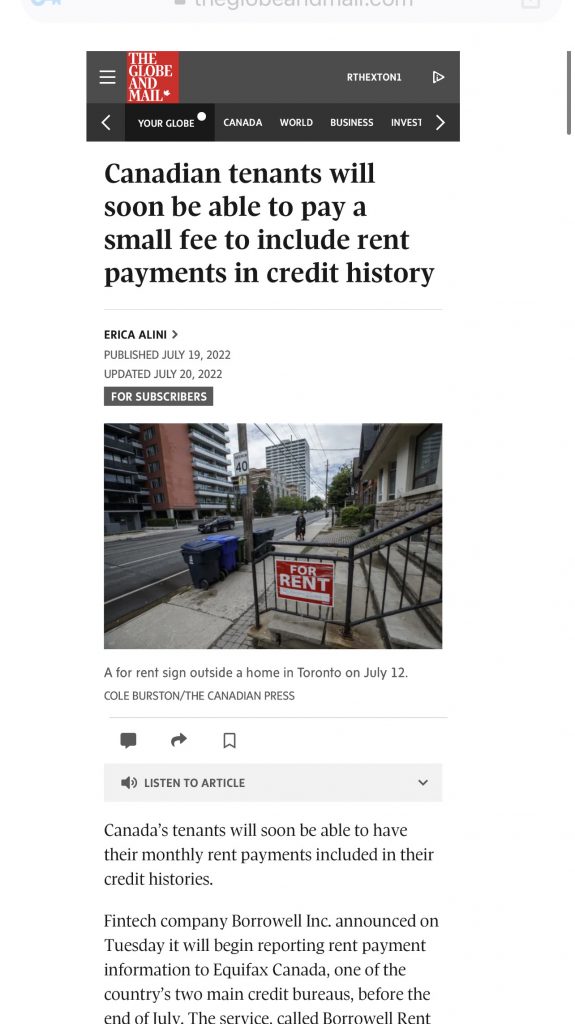 Airsset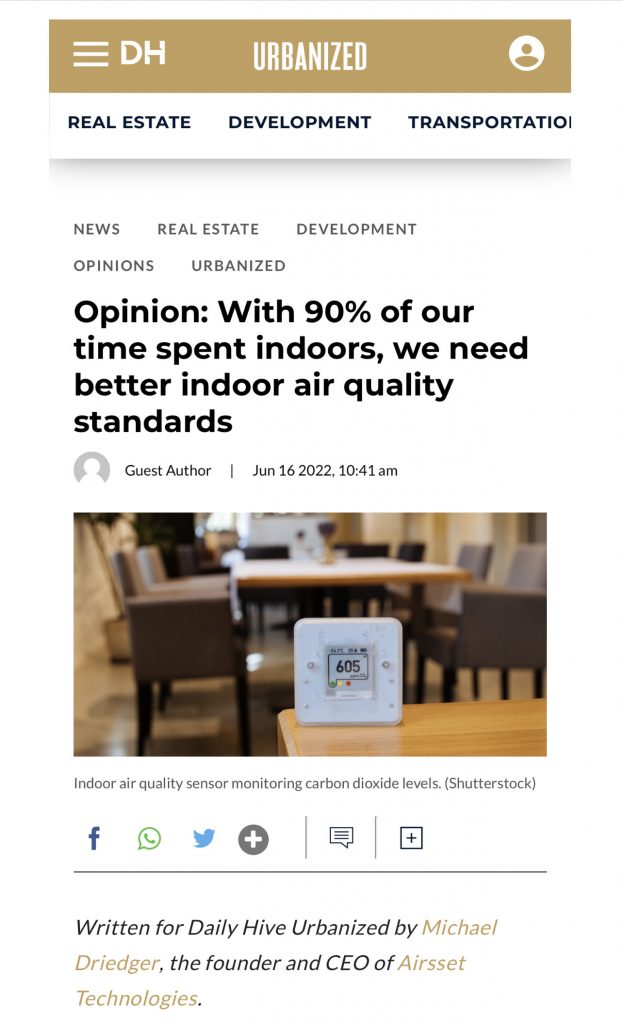 Digital Hopes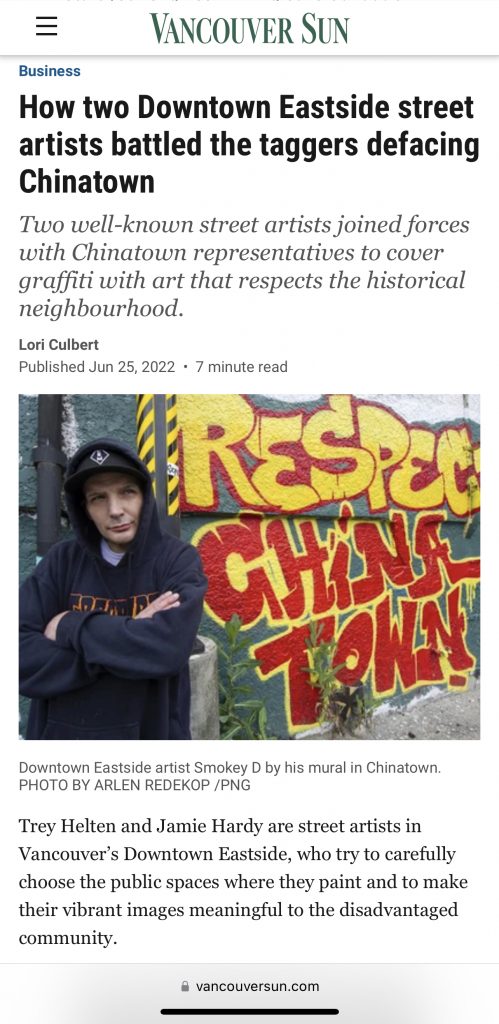 ULI
In addition to joining ULI BC as Communications Chair this Spring, and organizing two successful events for the organization, I also joined the ULI BC Net Zero Imperative Chapter, helping the chapter's leader to recruit participants and manage communications around chapter activity.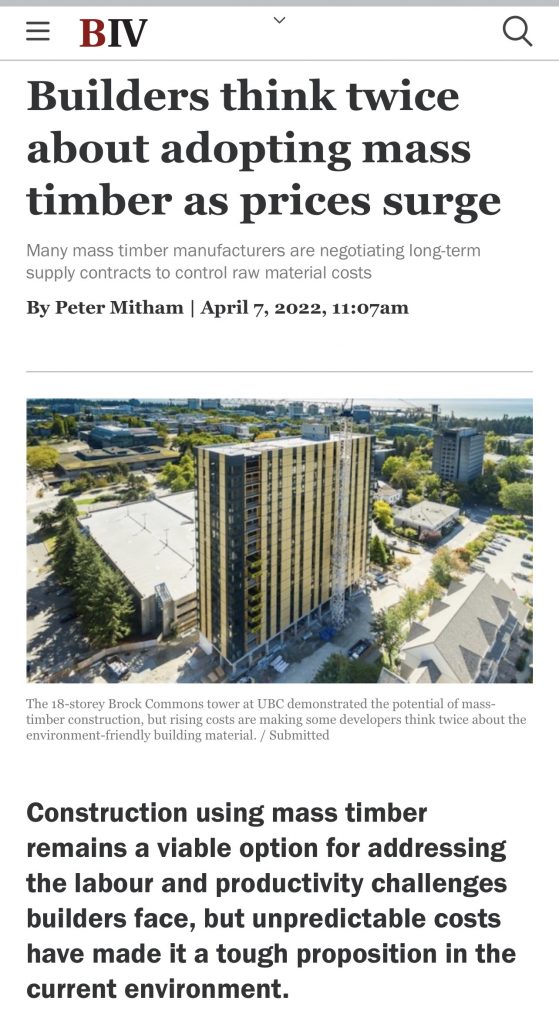 Glow Langley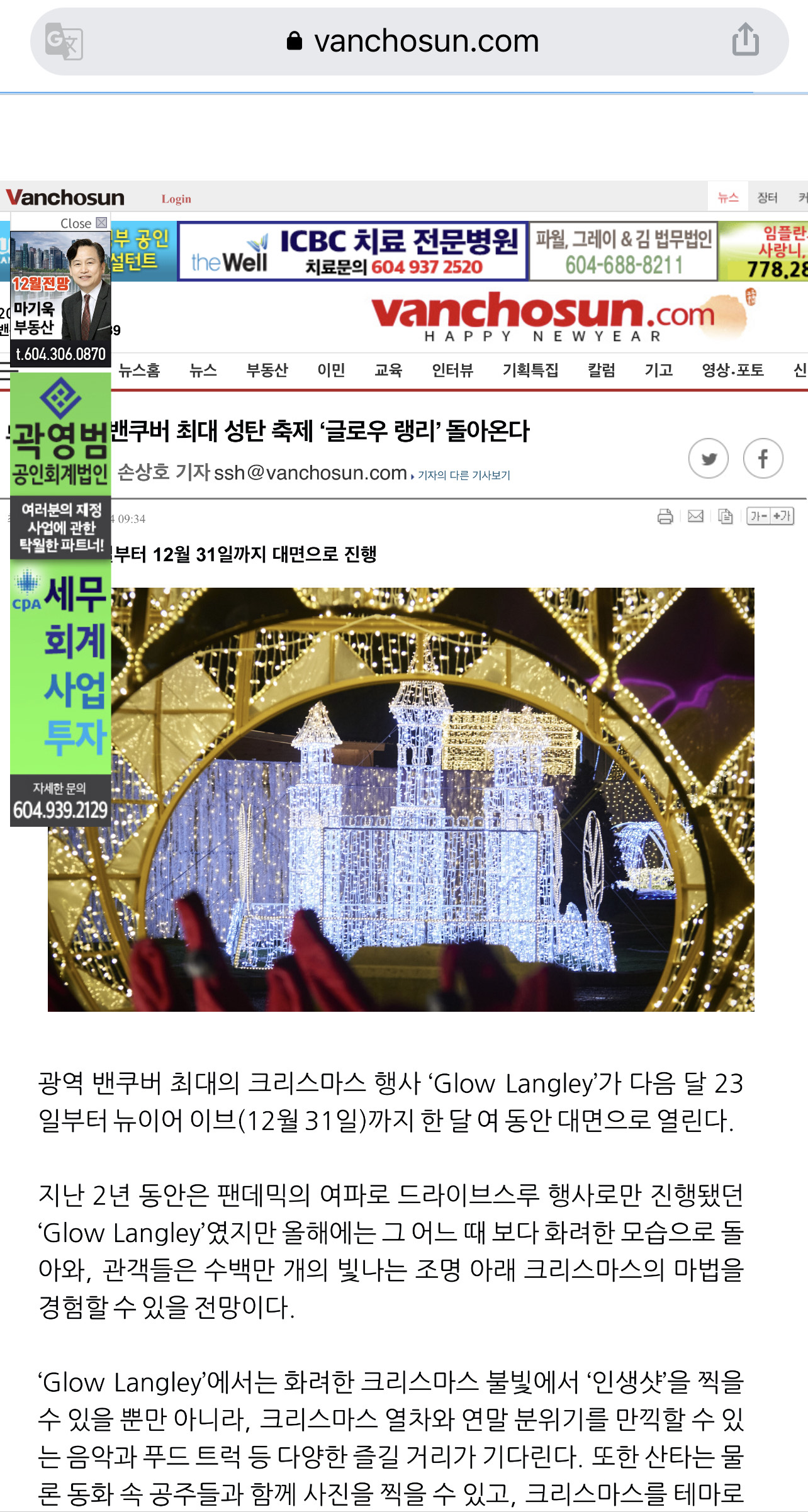 In addition to the long list of media and digital/blog coverage for Glow Langley, Thexton PR secured 75+ media, blogger, and influencer guests to attend Glow Langley in 2022, with the majority posting exciting content to their social media platforms and/or blogs.
Guests included representatives from The Vancouver Sun, Global TV, CTV, Fairchild Radio, VanChoSun, Darpan Magazine, VancouverIsAwesome.com, BlackPress community newspapers, and a variety of top influencers whose audience often reached between 50k-150K on Instagram alone. Creative media drops and giveaways to top influencers and media started the buzz around this exciting event in early fall vs. closer to the holiday season, allowing more guests the opportunity to learn about the event and plan their visit.