Canadians Listen to Podcasts More Than Ever.
Rachel Thexton- Principal, Thexton PR
Even with access to an abundance of information and entertainment, listening to podcasts has been growing in popularity across Canada.
In 2010, 14% of Canadians identified as monthly podcast listeners yet by 2021, the percentage of Canadians listening monthly had risen to 33%.
According to a 2022 Signal Hill Insights report, Vancouver, and the Lower Mainland, are second only to Toronto in the percentage of the population who listen to podcasts every month. 38% of residents polled in the BC region are regular podcast listeners while Toronto leads with 40%.
YouTube, Spotify, and Apple/iTunes are the three top platforms where Canadians are listening.
According to my podcast data for Rachel Thexton Connects, 83% of my listeners are from BC, while the most popular platform for tuning in is Spotify.
We know that Canadians' interest in podcasts is growing. Here is a list of several BC podcasts that you may want to check out. Enjoy!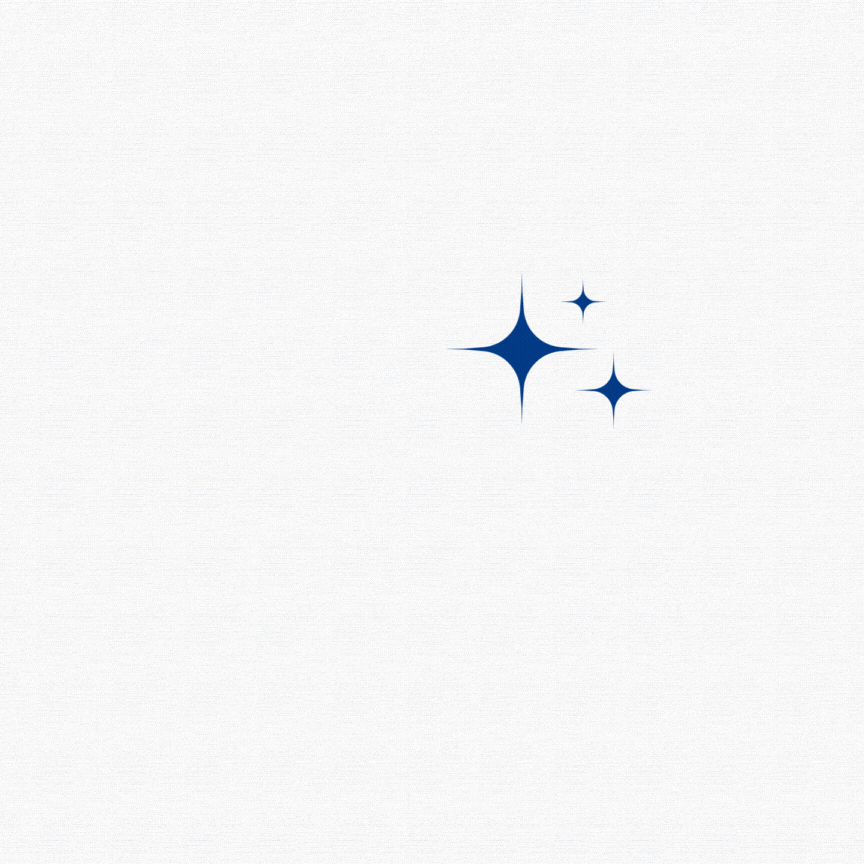 Hosted by the smart, and kind, leading BC marketing expert Darian Kovacs, who is also the Founding Partner of Jelly Marketing & PR, this podcast focuses on all things marketing, advertising, and communications. As an Indigenous business leader full of energy, Darian speaks with a variety of professionals to gather and share tips, tricks, and insights from the best marketing business leaders from Canada and beyond. These episodes are lively, informative, and entertaining. Definitely a top pick!
Hosted by Vancouver realtor brothers Adam and Matt Scalena, this podcast is a well-respected platform for local industry leader guests to share their insights, experiences, and stories. It's a perfect podcast for those interested in real estate to stay connected on the local real estate industry while digging deeper.
Hosts Matt and Adam are knowledgeable on the topic, and they provide timely content, entertaining discussions, and a variety of real estate-related conversations related to both the residential and commercial real estate sectors.
This timely podcast is hosted by two former healthcare workers, Corey Williams, and Nathan Maclean, who both have lived experience with drug addiction. The episodes provide education and basic information, along with thoughtful and more advanced discussion. The hosts discuss various perspectives on topics related to substance use, mental health, treatment options, drug policy, and more. I love the educational component of this podcast as I believe that facts and information help to de-bunk deadly stigmas and reduce harmful stereotypes. The podcast website states:
"We want to help change how people who use drugs are perceived. Recovery Machine is a tool we hope to use to dispel myths, improve understanding, and fight the countless drug policy injustices taking place right now in our society."
Vancolour is a politics and culture podcast hosted by experienced media and digital personality Mo Amir. The collection of conversations on this podcast addresses various local issues and discusses personal stories from BC communities. Mo describes how some episodes will be light and fun while others are serious. Mo Amir has been working in the media and digital space for some time and is therefore able to welcome high-profile guests including Vancouver Mayor Ken Sim and former NHL player Trevor Linden.
Overall, this podcast is a favourite because the host is kind, experienced, and he provides listeners with a variety of discussions that we need to be having, in addition to entertaining ones that are fun to listen to.
Hosted by a strong and well-spoken woman named Ashley Cau, I love the concept behind this podcast, which is to provide moms with unconventional methods of self-care and finding themselves after becoming a mom. I certainly need this content!
Ashley welcomes guests from doctors and social workers to small business owners and health coaches, who provide a variety of valuable expertise and entertaining stories. Ashley stresses that the responsibilities of motherhood are often consuming and that helping in finding one's identity while leaving listeners with a "filled cup" is her goal. It's an admirable one and she is achieving it with this one-of-a-kind podcast.
Created by one of BC's top business publications, Business in Vancouver, this podcast provides British Columbia business news, from all sectors, via interviews with a selection of industry professionals.
Often hosted by the publication's Editor-in-Chief Kirk LaPointe, I am a regular listener to this podcast as it helps me to stay informed on local business news that is both fascinating and important for the work that I do for clients in various industries. From housing and immigration news to tourism and trade, this podcast takes the same thorough approach to business discussions as the publication does to delivering high-quality news, both online and in print. Guest hosts from the newsroom such as real estate reporter Claire Wilson and Executive Editor Hayley Woodin also jump on as hosts to speak with professionals who fit their areas of interest. This podcast is a must for anyone interested in local business.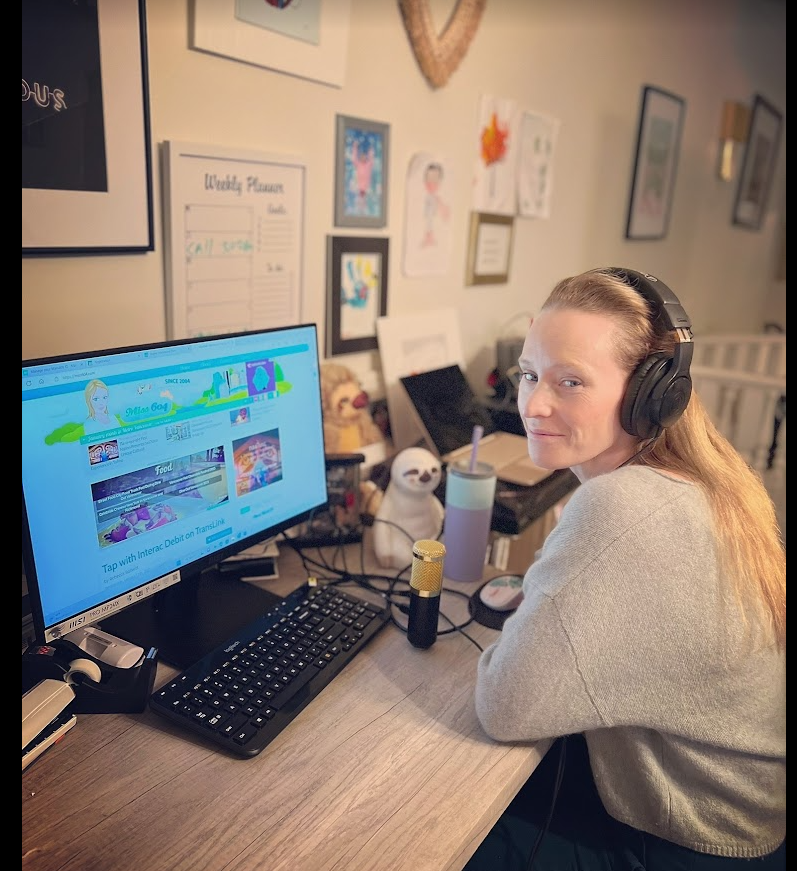 I am new to the podcast world, having just wrapped my first season. That said, I was blown away by the quality of the nineteen guests who joined me, from top local media and digital creators to those who save lives in Vancouver's DTES such as Sarah Blyth, Tara Taylor, Guy Felicella, and Dr. Mark Tyndall.
I also welcomed leaders such as Colette Trudeau, the CEO of Metis Nation BC, Keir MacDonald, CEO of Coast Mental Health, and brave and amazing women who have experienced the loss of children to drugs, one being talented author Tara McGuire and the other an advocate and former teacher, with a huge heart, Troylana Manson. Talented digital strategist Joe Momoh and fellow PR professional Renu Bakshi helped to wrap up the first season.
My goal for this podcast is to embrace the hard discussions, advocate for issues I am passionate about, and welcome guests from the media and digital space as they are vital conduits of information and closely connected to my work as a PR business owner. I also love hearing about great things happening in Vancouver while keeping diversity and equality top of mind. I hope you will tune in to episodes from season #1 and join me for what is sure to be an amazing season #2. I am always open to your ideas on guests and feedback on who you would like to hear from on the podcast. Thank you to my listeners and guests.