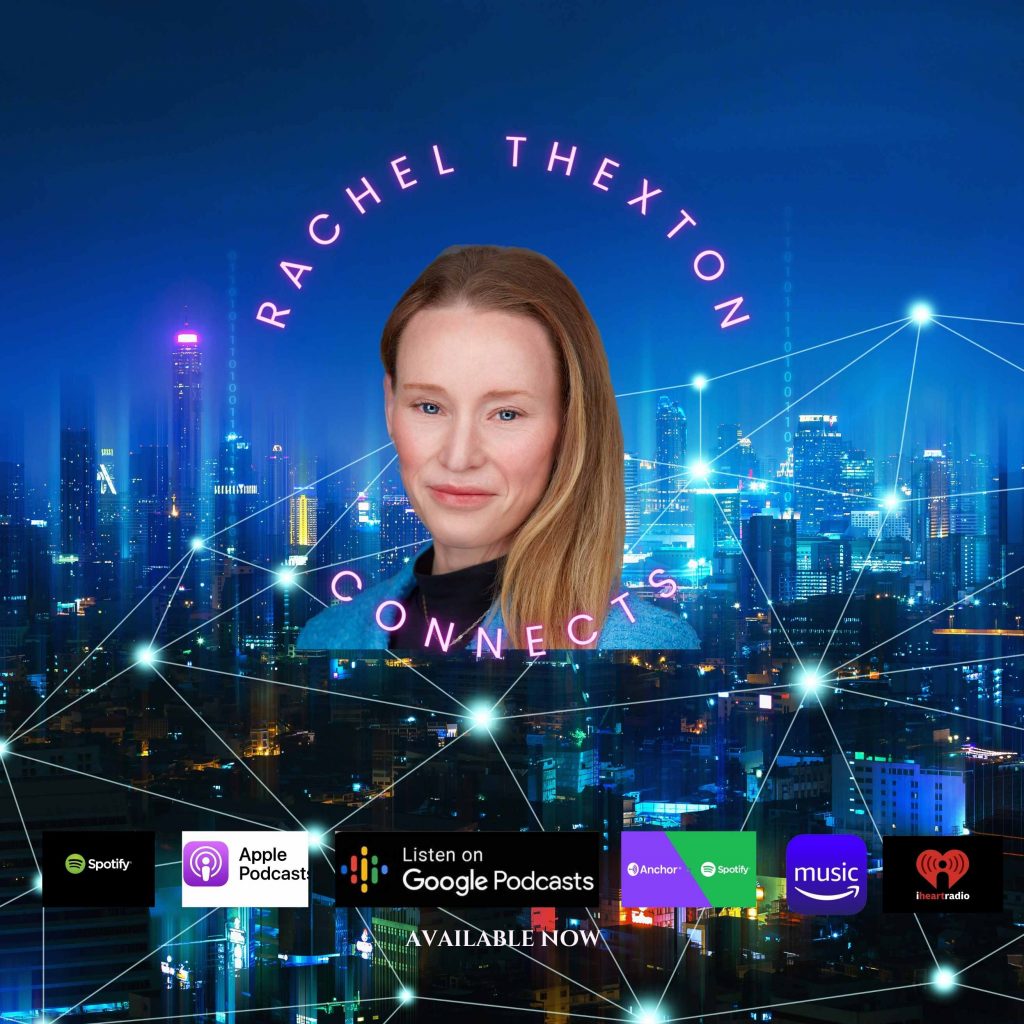 Rachel Thexton Connects hosts conversations that unite us for authentic discussion about what is happening in British Columbia. This includes stories that must be told, issues that need to be discussed, and welcoming guests from the media and digital space that are vital conduits of information. Diversity is also an area of focus.
Rachel Thexton Connects is hosted by Thexton PR Principal Rachel Thexton, who has over two decades of experience in PR and communications, and who is an advocate for supporting those in need with a focus on mental health and substance use.
Thank you to all my amazing guests for trusting me with your stories and perspectives and for taking the time to join me on Rachel Thexton Connects.