Why I Started my Podcast.
I have been working behind the scenes for twenty-three years helping my clients as they execute communication, and tell important stories, in front of the camera, at the microphone, or across from a journalist. Early in my journalism undergrad, I realized that I preferred it that way…being behind the scenes.
I am not one to revel in the spotlight and all eyes, or ears, on me makes me a bit uncomfortable.
Then, I experienced something in my life that changed me. For well over a decade, I experienced a dependency on substances. With shame and hopelessness, I balanced a successful PR business with an addiction to prescription drugs.
When I overcame this, soon before the toxic drug supply flooded the illicit market and started to take the lives of multiple BC residents daily, a fire started to burn inside of me. I watched helplessly as lives were lost, stigmas, stereotypes, and misinformation about the drug user prevailed and nothing was done, year after year to stop these preventable deaths.
I knew the reality of being dependent on drugs, its grip, the immense pain it causes both the one dependent and their family and friends.
I could no longer hide behind the scenes and had to come into the light to do what I could do to inform, educate, learn, and hopefully create change.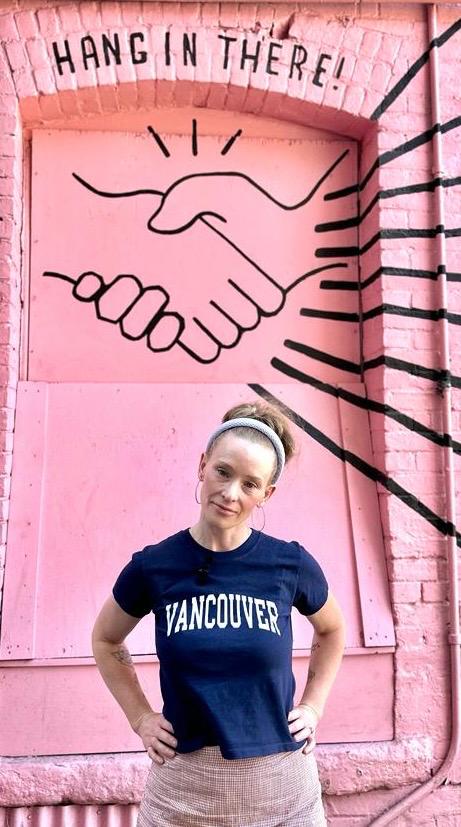 My podcast, Rachel Thexton Connects, started in January of 2023 and my goal was to amplify the voices of those who could speak to the truths around mental health and substance use. I also wanted to share discussions with those who could tell important stories, share great details about our province, and I added another topic that I knew about and loved to the mix, media, bloggers, and digital influencers. As a PR professional, a job that I love, sharing the voices of those who are conduits of information seemed vital, especially during a time when journalism is struggling, yet critical. Speaking with bloggers and online influencers is a priority as their innovative way of creating and presenting content has become a central part of communications.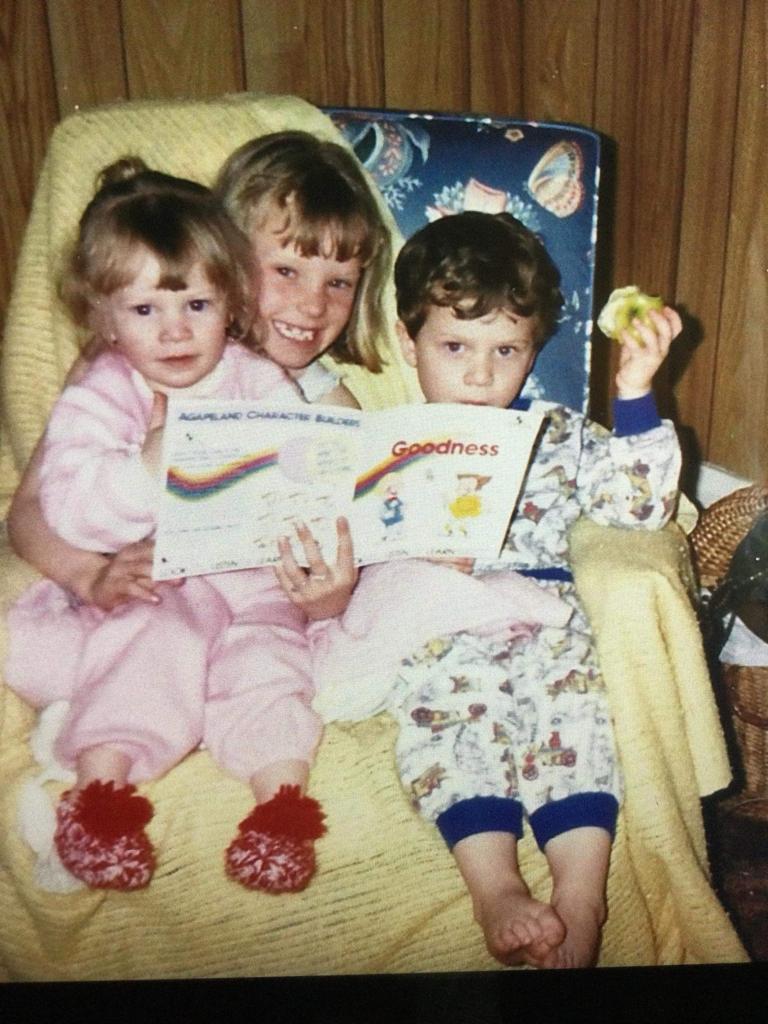 My podcast features natural, authentic conversations with guests who impress me with their knowledge, experience, stories, and kindness. Every time I invite a guest, and they agree, my heart is full, and I am humbled.
I hope that my podcast offers my listeners a variety of content that they enjoy but that it also encourages them to question their views, inspires them to learn, and that they know they will hear content that they will not get elsewhere.
My voice is still lacking the confidence I hope to once gain at the microphone, but I assure you that it does not lack passion, determination and ultimately compassion.
Please join me wherever you listen to your podcasts. I took a leap, am thrilled that I did, and I guarantee that my guests will each offer something new, timely and informative, not to mention heartfelt.
Be Kind and connect with authenticity, you are listening to Rachel Thexton Connects.