BC companies must prioritize the province's multicultural demographics.
PR consistently evolves. Professional development, research, and recognizing the changes in how people consume news, and share information, are critical for ongoing success in the field.
One area where I've stood firm, since becoming a Vancouver-based PR business owner in 2010, is recognizing the diversity of our province and prioritizing it when working with clients on PR and communications strategies.
The census has shown Greater Vancouver's diverse population for years and this has intensified. In the first quarter of 2023, Canada had its highest quarterly level of immigration since 1979, with 145,417 newcomers. B.C. attracted 16.8% of these new residents, ranking second to Ontario.
According to the 2021 census, 54% of Metro Vancouver residents now identify as a visible minority. Of the 154,820 new immigrants who settled in Metro Vancouver between 2016 and 2021, 19.7% were from India and 18.7% were from China. This indicates a developing trend regarding the demographics of our province.
Another cultural consideration is Spanish-speaking Latin American newcomers settling in BC. The number of people self-identifying as Latin American went up nearly 50% from 2016 to 2021.This is a significant change that has likely increased in the last three years. I have never heard more Spanish being spoken on Vancouver streets. As a Spanish speaking home, this is a welcoming surprise for our family.
Even with data indicating that the White, English-speaking resident will not be the majority for long, I have found that some clients focus solely on the English-speaking Caucasian resident when working with me on PR strategies, rarely incorporating diversity beyond the odd focus on Mandarin or Cantonese speaking residents.
My recommendations to enhance the plan with a strategic focus on diversity are sometimes overlooked . This must change. Here are a few tips on incorporating diversity into your PR plans.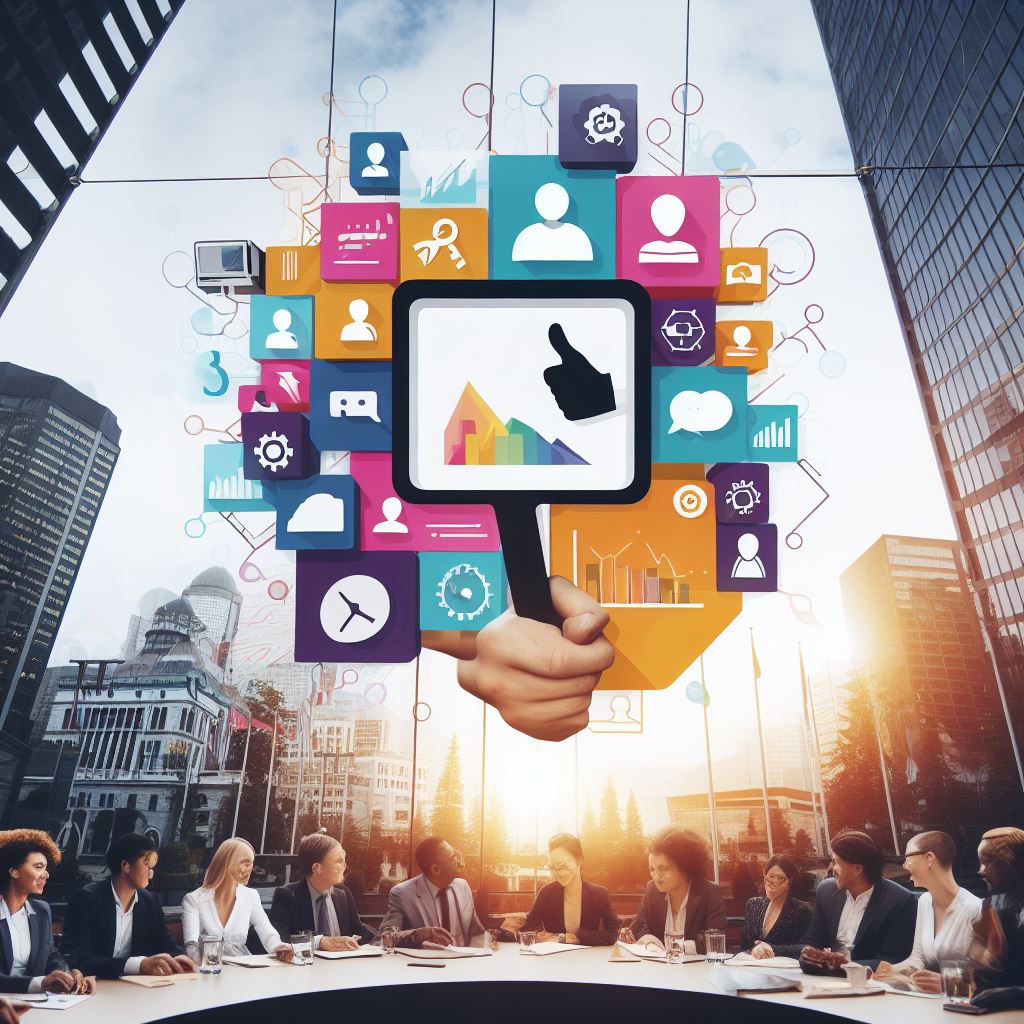 Study the Data and Act Accordingly
In 2021, the Surrey Local Immigration Partnership reported that nearly half of Surrey's population was born in another country.
If you are focusing on this region, which you likely are with the municipality's population projected to surpass Vancouver by 2030, including South Asian residents, and the Punjabi language, as a part of your communications strategy is vital.
A current client with a variety of activity in the Surrey area has Punjabi-speaking team members who can speak with media. They also work with me to ensure that South Asian journalists and digital leaders are a part of our communications.
Consider your consumer, where they live, and leverage the data to establish which ethnicities are a prominent part of that region's population. Ensure that this is a key consideration when working on strategies with you PR partner.
Be Authentic by Building Relationships
One of the biggest mistakes I encounter when companies consider diversity in PR is trying to connect with a cultural community right before they are about to launch a product that is relevant to this group.
Start networking and getting to know various cultural communities now. Attend cultural community events, learn about the cultures, consider the diversity of your company's team, and develop timely story ideas for multicultural media that do not relate to a product launch. Build relationships that are genuine.
When it comes time to launch a product, or host an event where diversity must be central, you will not be a brand that's seen as insincere.
Consider both the Language and the Culture
Translating media materials is helpful and often a good idea for certain PR strategies. That said, there is much more to an ethnicity than simply a different language. Cultural considerations, and differences, must be top of mind. This can be incorporated into PR plans via research and learning from peers of various cultures or, ideally, by having a team member from that culture lead on the project, as they can identify what will resonate with their cultural peers and what won't. These professionals can also educate the larger team. Having a diverse team is not simply hiring a few entry or mid-level multicultural team members. Companies should also have diversity represented at the top.
Greater Vancouver is one of the most diverse regions in Canada. If you ignore this, your PR strategies will be lacking vital elements. This is similar to when some companies ignored the digital evolution, starting a social media presence, and outreach to digital leaders, years after they should have.
Don't simply incorporate diversity into your PR, celebrate it!