Within the PR and communications space, lies issues management. This is taking steps to resolve an issue before it becomes a crisis for a brand, whether it be a business, organization or individual.
An issue that is left unmanaged can become a crisis by affecting the public's trust in the brand, creating negative associations around the brand, its work, people, services, or product, and allowing for mistruths to dominate while the brand loses its place in the dialogue and position within important narratives.
Having experienced issues management support, when needed, is vital, and something that I enjoy supporting my clients with.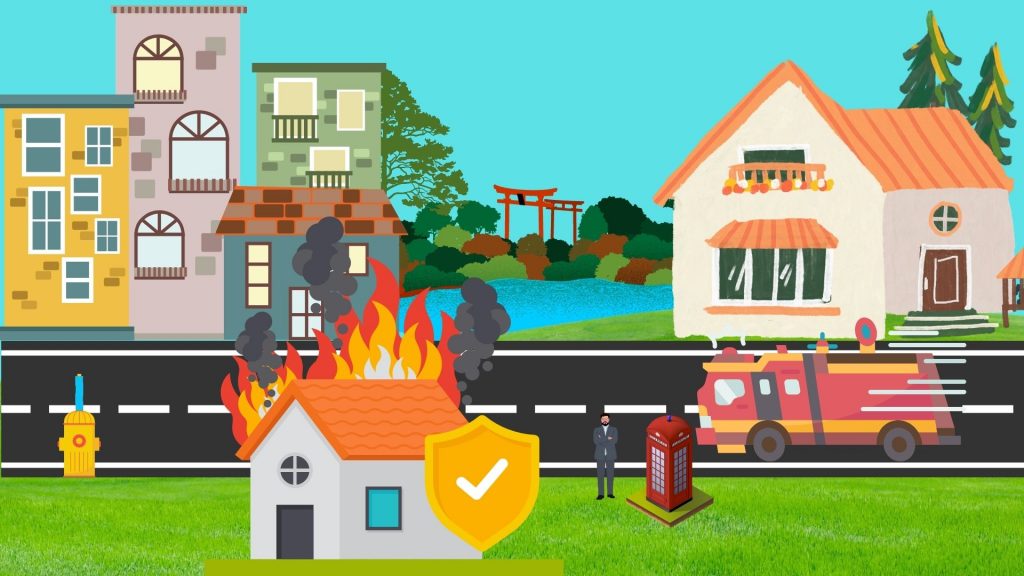 Tips
Act immediately when issues-related matters take place and loop in your communications expert.
Have a basic issues management and crisis communications plan in place for your brand.
Your communications/PR expert should help you to identify the facts, and whether mistruths are being presented, and correct these with media relations and other forms of communications as soon as possible.
Personalize your outreach to reach a reporter/editor who may have already covered the issue or is interested in doing so as each will have a different approach and need.
Understand that media should present a balanced news piece and, with expert support, this should include your brand's strong presence in the narrative, but it will also include the opposing side of the issue.
Mistruths should always be corrected by the media and most media will do so when they are presented with proof of the facts.
Communication to other stakeholders such as partners, investors, and others is important. Your communications pro will help you to draft a communications piece for these stakeholders, especially when there has already been media coverage of the issue. This should be sent to stakeholders as soon as possible.
Moving forward, identify how you may be able to prevent similar issues from becoming potential crisis situations.
Success
Media doing follow-up stories on an issue, especially if inaccurate information was presented.
Fast response from your team and your brand leading the narrative, or at least being an equal part of it.
Relationships developed or enhanced with media.
Not moving from issues management into crisis communications.
Learning from the experience and how to avoid similar situations moving forward.