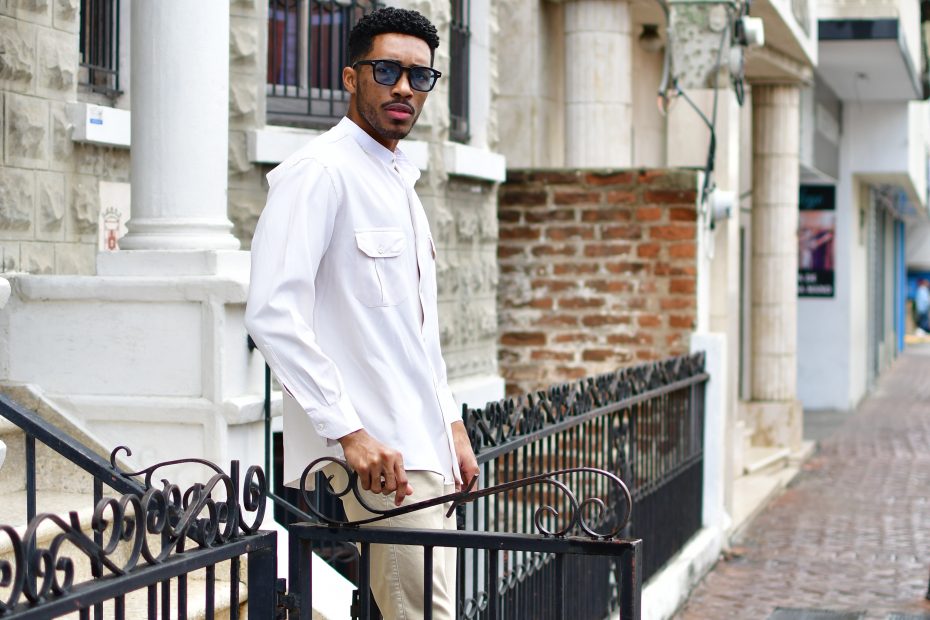 Carlos Jose Santana is twenty-seven years old and now resides on the north shore of Vancouver with his partner. For anyone who has visited a Caribbean country like The Dominican Republic (D.R), Carlos' native land, you might wonder why one would choose to leave behind the sunny warmth and a more laid-back lifestyle for life in Canada.
One must remember that when you leave the beautiful beaches and all-inclusive resorts, there are many challenges that D.R residents face. Carlos felt that there would be more opportunity in Canada because the quality of life here is better and as, a dedicated professional trained as a dentist, he could achieve more in life. According to a 2020 Borgen Magazine article, the D.R is a country with more than 10 million people and of those, 40.4% of the country's people live in poverty, and 10.4% are in extreme poverty.
Unlike many Dominicans, Carlos had a more privileged childhood that was healthy and one that he remembers fondly. He describes growing up with both parents and the care of his maternal grandmother, while always having the support and encouragement of his uncles.
Carlos' brother was born when he was 4 years old, and they grew up side-by- side. As a child, he remembers vacations to the countryside to visit family, trips to the beach and even travelling to the United States, quite uncommon for a Dominican child. That said, Carlos acknowledges that growing up in the D.R required strength, character, and effort as many live in need, don't have solid parenting or education, sometimes leading to bullying and danger. Carlos learned from a young age to be on alert and to develop his own strength to rise above the obstacles that he faced.
Fond memories of living in D.R include time at the beach, eating delicious fried chicken and pork and the smell of oregano, a common ingredient in Dominican dishes. The sound of merengue music always takes Calos home as this music is very popular and it always brings him happiness when he hears its rhythms and instrumentals. Full of ambition, Carlos decided to study dentistry, a profession that he continues to practice here in Canada as he trains alongside Canadian dentists in North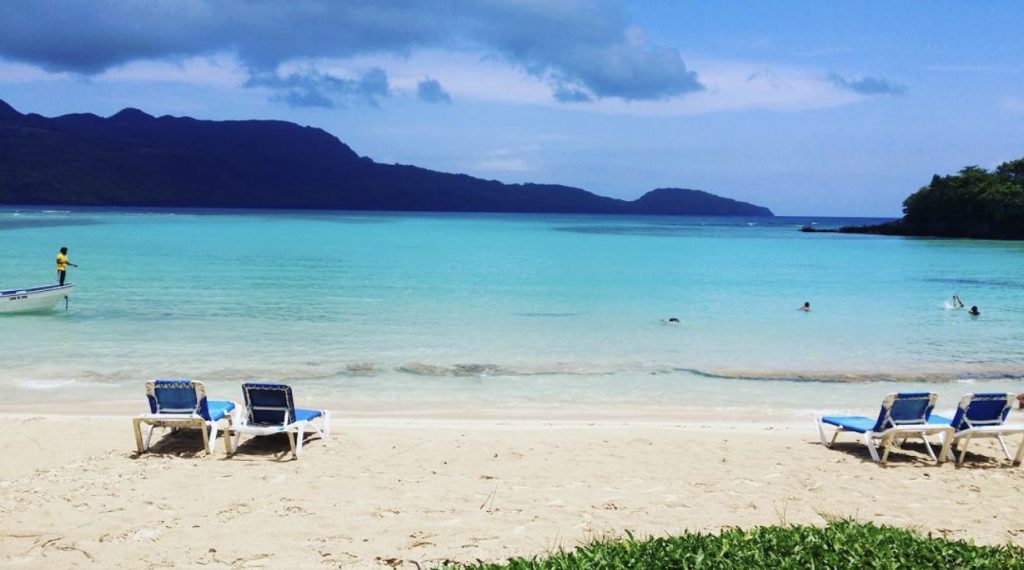 Vancouver. Carlos chose Vancouver, instead of closer Canadian cities like Montreal or Toronto because the climate is milder, and he felt that Canadian winters might be a bit much to bear!
Moving so far from home has not been easy. He has had to start his life from scratch, being far from family and adapting to cultural differences he sees in Canada. For example, Carlos loves fashion, yet as a medical professional, he feels pressure to maintain a basic style, although his personality gravitates towards bolder fashion, and at times, an afro hair style. He also finds challenges in being a young Catholic man here as religion is much more prevalent amongst Dominicans as less so here in Canada.
On the positive side, he has been thrilled with the warm welcome he has received from Canadians and the respect from the medical community, even though he was not trained here. As a young dentist learning Canadian ways, he feels valued, heard, and respected and this means a lot to him. That said, he was surprised and disappointed by the recent collapse of our medical system, long waitlists to see doctors and the discouragement he feels seeing doctors moving here and being held back from practicing due to administrative rules and requirements.
Carlos feels that his biggest joys in life so far have been the constant support of his family and the ability that he has developed to make choices that he is comfortable with, without caring what others think. He attributes part of this to the constant love and support from his family. The family unit is a very strong and meaningful part of Dominican life and culture. Not all Dominicans have such a solid family unit with both mother and father, but this is a blessing that Carlos does not take for granted, along with the support he has from other close relatives.
Carlos has yet to decide whether he will stay in Canada permanently, but he is building a sold life here, having found a local church and even joining a choir as he did back home in D.R.
When asked about his biggest fear, he describes the fear of losing his sensitivity and, at some point, not caring as much about others who are in need, living only for himself. The fact that he fears this tells me that he will keep his caring heart and continue to care for others. Knowing him for a short time, I can already tell that this is a deep part of who he is as a man.
I hope that he stays with us here in the north.