Are companies missing out due to a lack of understanding of PR's value?
Rachel Thexton-Principal, Thexton PR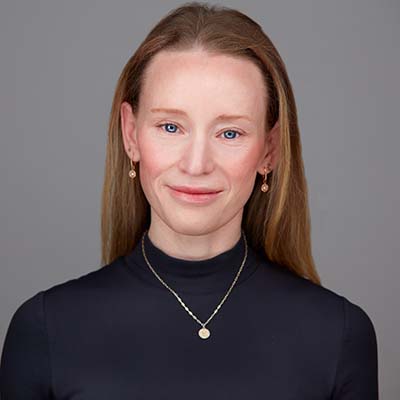 Senior executives like data, sales increases, and clear metrics related to what is accomplished with a marketing spend.
Advertising tends to be a common spend for executives because it provides them with complete control over content, medium, and format.
With the current information overload and a lack of trust in paid placements, I have doubts about advertising value as a standalone marketing tactic. Sponsored content and paid partnerships have a place in a PR plan, but done so strategically, with full transparency, and with a partner who fits the community that you want to reach.
When measuring ROI for a PR campaign, companies must first identify clear goals with their PR partner and then evaluate their success in accomplishing these goals after a decent period, allowing PR time to have an effect—at least eight to ten months in most cases.
PR's foundation is based on building relationships, developing brand trust, and executing authentic engagement. This may not lead to fast sales but instead, sales that materialize over time and continue beyond one purchase, helping to create consumers who trust and respect the brand. Investing in consistency pays off. This requires patience and a PR professional who hustles constantly for your brand. There is not a perfect way to measure PR's ROI but there are solid measurable methods and observations that highlight a strong return on investment via public relations. In fact, PR's return on investment is outstanding although often misunderstood.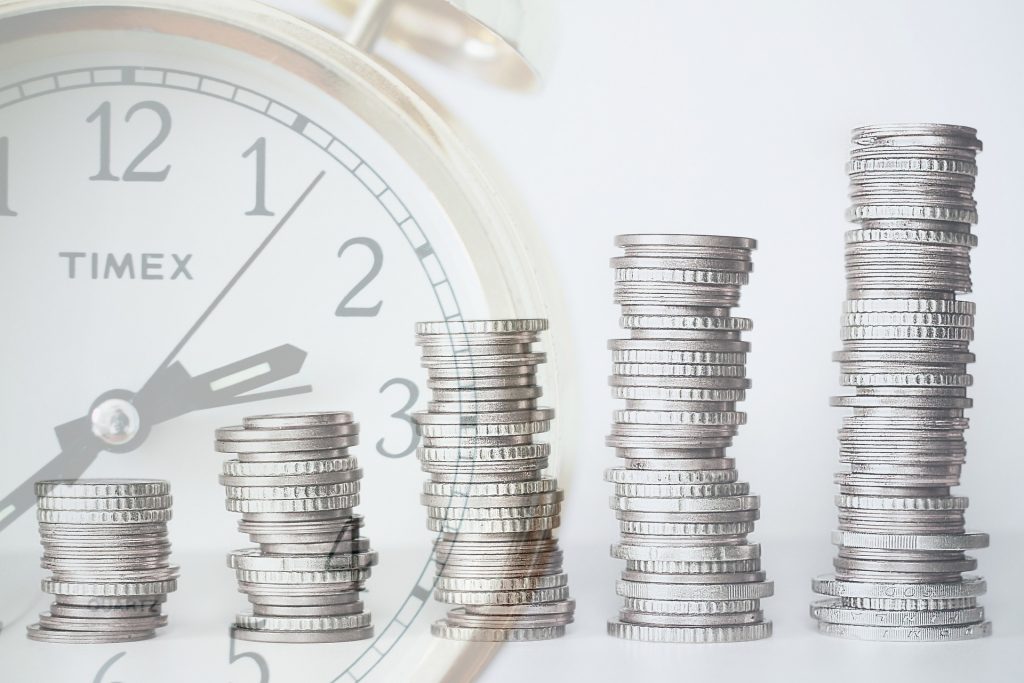 Relationships and authentic engagement.
In the same way that PR professionals develop relationships with media and digital personalities over time, companies need to invest time in building relationships with potential customers and other stakeholders. This takes time. You can show consumers that you are doing something impressive, or developing a fantastic product, and this may lead to short-term benefits, but it is longer-term engagement, consistency, and building trust that highlights how PR brings incredible value that lasts.
Starting outreach in a community with engagement and relationship-building efforts soon before you are set to launch a product or service there is a mistake that lacks authenticity and can actually damage your brand reputation.
When a consumer sees consistency via thought leadership, expertise from your leadership team, products that repeatedly present value, authentic online engagement, innovation, thoughtful community work, and the ability to humbly recognize when things can be improved, it often results in customers developing a devotion to your brand. A devoted customer is your brand's champion who often tells others about how excellent your company, product, or service is. This is hard to beat.
A Nielsen survey found that 92% of people trusted recommendations from friends and family above advertising when making a purchase decision. PR helps companies to achieve this in an authentic way.
Developing goals includes identifying what stakeholders you must reach, and tactics and measurement of success, are often different for each stakeholder.
For example, a real estate developer may want to reach potential buyers but also realtors, industry or financial partners, and investors. PR pros must develop different strategies for each stakeholder.
How do we measure ROI via engagement and relationship building?
Analytics through your social media platforms that show community growth and engagement rates but also case studies of consumers who are cheerleaders for your brand.
Online reviews and other positive online feedback.
Feedback from sales teams. When you make a sale or have a genuine interest in a high-priced product or service, have your team check social media to see if the purchaser is engaged in a relationship with the brand online and have them ask if they have seen a profile for the brand in the media or elsewhere.
Creative digital PR that involves listening, innovation, and interactive experiences.
Social media presence is more about listening and relationship building than anything else. It is an effective way to learn about your stakeholders, their needs, preferences, and feelings. It is also a great way to share amazing company news and activity online along with expertise that your leaders can share to add value to the online community. It's simply important that this second piece should not be the only focus.
The digital space is also a place for PR to shine by highlighting your innovation and brand philosophies while involving appropriate bloggers, content creators, and social media influencers. These include partnerships, which may be sponsored, or result from a special experience for influencers (without using their creative content without compensating them, of course). The key is making sure that your PR pro is digging deep on a digital creator's community, the demographics, reach and matching this as closely to your preferred stakeholders as possible..
I once invited a group of digital leaders to experience a developer's new home build via an afternoon tea with a motivational speaker and local celebrity chef in a beautiful setting that showed off the developer's home and community.
This is an example of an investment that may not result in immediate sales but helps to build brand awareness, trust, and respect. It can also build your online community via leaders who can help to spread the word about your brand and product online. Our afternoon tea event trended on social media.
How do we measure ROI via partnerships and events for digital personalities and/or media?
Social media community growth and engagement with the kinds of community members you are trying to reach. The engagement piece will develop more over time, making it authentic and valuable.
You are making an investment into building relationships with media, bloggers, and influencers so if you have a great turnout, and guests have a positive experience, this is a measurement of success.
Although this is a longer-term strategy, you may develop leads and, once again, gather feedback from your sales team on how stakeholders became aware of your company and product.
Community work that shows commitment, a humble approach, and a passion for corporate focus areas.
Clearly, companies do philanthropic work for the community because it is the right thing to do. Ideally, a company has developed top focus areas that match the brand and its philosophies.
Why not involve the public sometimes? You can make it fun, providing them an opportunity to feel good about giving back, and joining you, which again builds trust and respect that may result in company cheerleaders.
With the lack of volunteers that non-profits are seeing post-COVID, and in this tough economy, you may gather a committed group of company team members to devote time to training with a non-profit and donating time to volunteering over a longer period, during work hours. Wrap this up in a bow by doing a fun, educational, interactive, and visual tactic involving the community. This builds respect and may even result in positive media and digital profile.
Measuring success here speaks for itself as you are supporting those in need and, when appropriate, creatively involving the community and generating measurable profile.
Media relations of various kinds.
Generating profile in the news, and via other digital channels, is the most common PR tactic. This could be offering a leader to speak on a timely news issue, establishing her/him as an industry thought leader, or pitching a product launch, or something unique, timely and newsworthy that you are offering customers.
This can be the toughest type of PR to measure but can also be the most valuable as you are generating earned profile, endorsed by a journalist and that carries weight with your potential customer. Your PR partner must identify media outlets, or digital platforms that your customers frequent and where they trust what they are seeing. Recent studies have shown that trust in traditional media has dropped but by identifying where your customers gather and trust news, you can incorporate this successfully.
For example, a front-page story can be shared online many times, reach millions, but you may miss those who see the piece online via a digital platform where you don't measure analytics, or not know about those who see or hear the piece when they see it on a table in a colleague's office, on a family or friend's TV, or on a peer's digital device.
How do we measure ROI for media and digital profile?
There are various ways to measure your ROI. I use a combination. I include the estimated number of people the client has reached via the profile piece, gathered from the advertising department, while remembering that number, although high, is not as high as the actual number of people that you reached.
Advertising value- this can be controversial but considering the large budgets that companies often spend on ads, I like to show how much this profile would cost as an advertisement and then multiply that amount because news still remains more trusted than an advertisement.I am conservative in how I multiply the ad value but some agencies enhance the number significantly.
Online reviews, sales team feedback, social media engagement and conversations, and more.
There are multiple ways where you see positive results for your business via PR. Certain tactics are easier to measure than others. PR professionals can raise profile and trust in your brand, increase awareness around a product or service and help you to manage an issue related to reputation. PR pros have relationships they have been building for years and this is a notable benefit; one that corporate leaders sometimes don't realize is benefiting them in substantial ways- sometimes in ways that cannot be fully measured.
Find a PR pro with solid long-term relationships, suitable experience, and someone who illustrates value, and your ROI, on a regular basis via detailed reports.