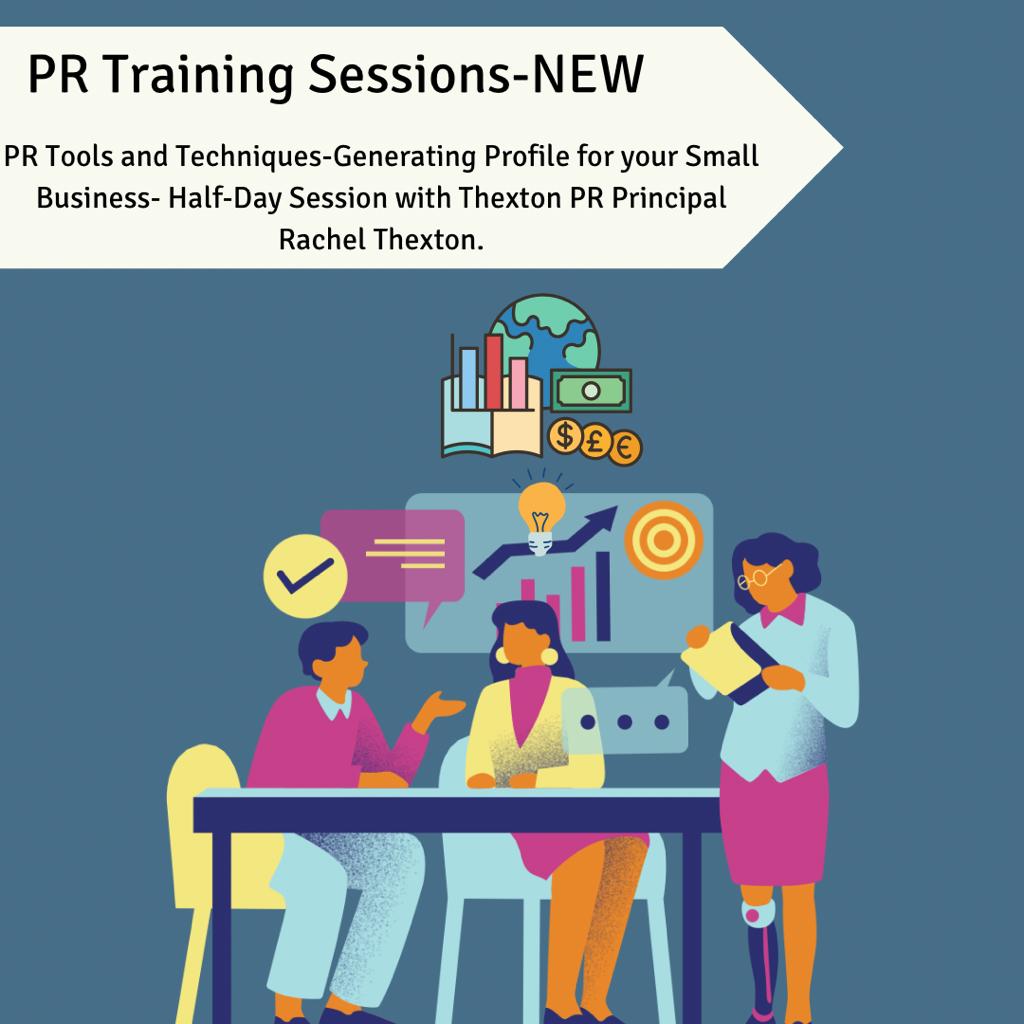 As a PR professional with over two decades of experience, I have serviced a wide range of clients. I am also the owner of my own "small but mighty" PR business, Thexton PR. I have insight to share that can help your business. I also have a long list of happy clients who I have serviced over my career from corporate and consumer to real estate and non-profit organizations.
You may not have the budget to hire a PR consultant or agency, but during my half-day session, you will learn things such as:
Details on the media landscape and how to get media attention when their inboxes are always full.
What materials you really need and how to write them effectively.
How to draft the perfect media pitch.
How to identify the proper media to pitch in an evolving media landscape.
What tools you need in your PR toolkit and how to create them- personalized to your business.
How to incorporate digital media, influencers/content creators, and bloggers into your strategy.
The importance of diverse media outreach.
How to create a PR plan and strategy, with clear goals, and measure the results of your plan.
In addition to my teachings, there is time allocated for specific Q+A for your business needs.
Each session is prepared for your business as I research the space in advance and send a list of questions so that the session is prepared for your business and sector.
I also offer a separate 2.5-hour session on crisis communication and issues management as well as media training sessions, which I have been providing to my clients for years.
To learn more, please get in touch. I would be happy to discuss my sessions in more detail and answer any questions that you may have.
Click here for Testimonials from Clients, Media, and Bloggers.