In January, Thexton PR Principal Rachel Thexton launched a podcast called Rachel Thexton Connects with the goal of having meaningful conversations with people doing amazing things in Vancouver, those who can speak to challenges we are facing in BC, and to connect with media, bloggers, and influencers to learn more about their world as conduits of news and information.
To date, the podcast has welcomed a variety of fantastic guests including top Vancouver blogger Miss 604– Rebecca Bollwitt, Vancouver Overdose Prevention Society Executive Director Sarah Blyth and Board Chair Tara Taylor, and South Asian blogger and influencer Raj Thandi of Pink Chai Living, who discussed diversity and the digital space.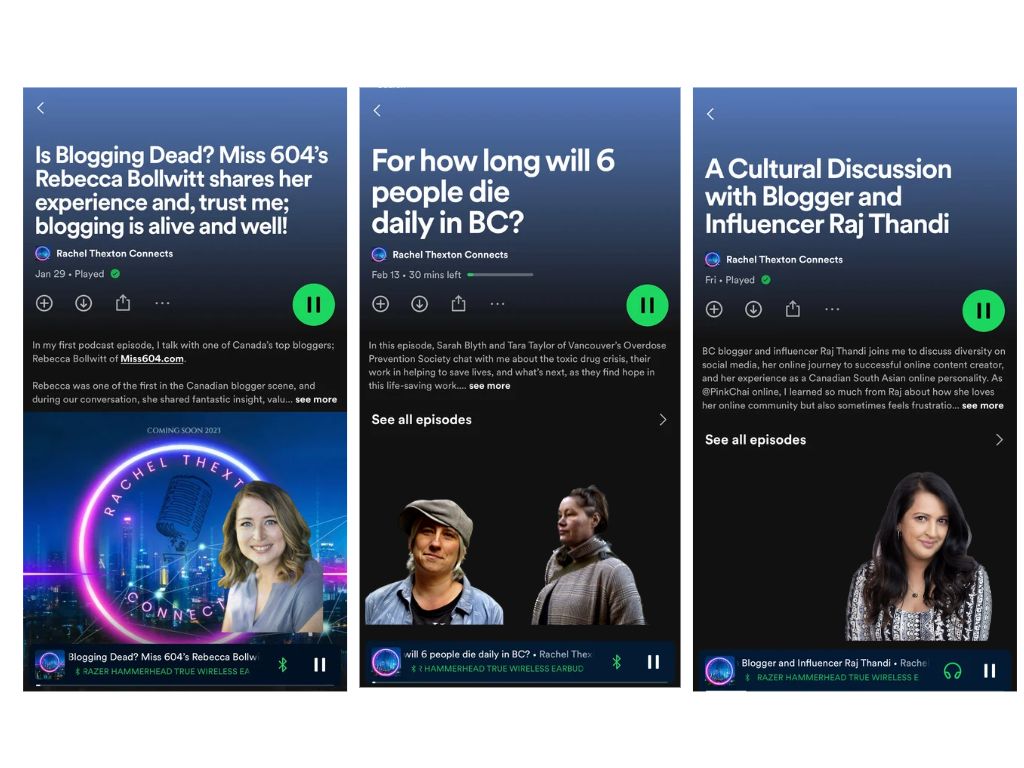 Rachel will soon speak with educator, advocate, and advisor on substance use and harm reduction Guy Felicella and non-profit President and Co-Founder Jenny Konkin of Whole Way House.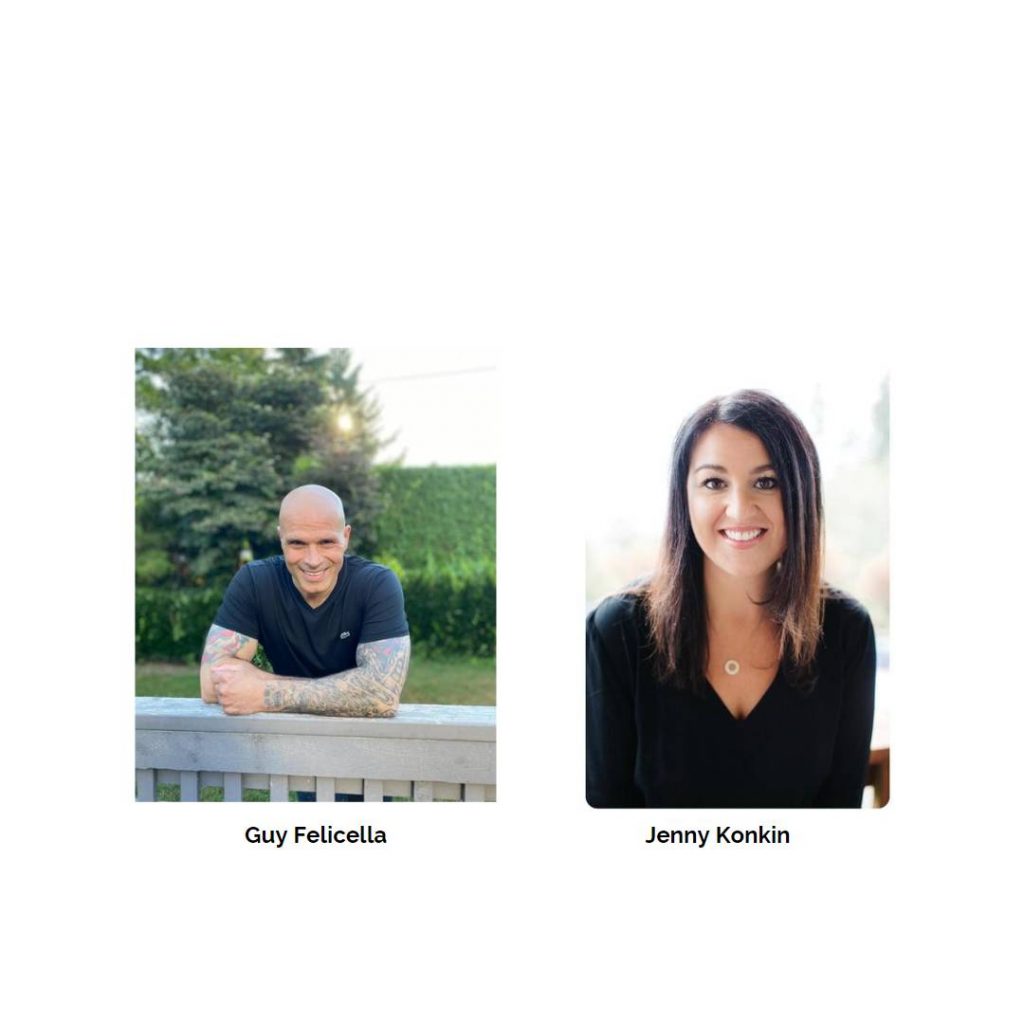 To date, the reception to the podcast has been amazing and Rachel looks forward to making more amazing connections and sharing them with you.
You can listen to Rachel Thexton Connects wherever you listen to your podcasts including on Spotify, Apple Podcasts, Google Podcasts, I Heart Radio, etc.
Please tune in and subscribe. Rachel wants you to make these connections and learn with her along the way.