In this written piece, I speak to communications and crisis, while sharing the small amount of knowledge I have learned from Indigenous peers, but it's best to learn more from Indigenous Canadians on what they feel should be done in situations like this. With this knowledge, hopefully, we can work towards an authentic reconciliation that Canada is desperately in need of.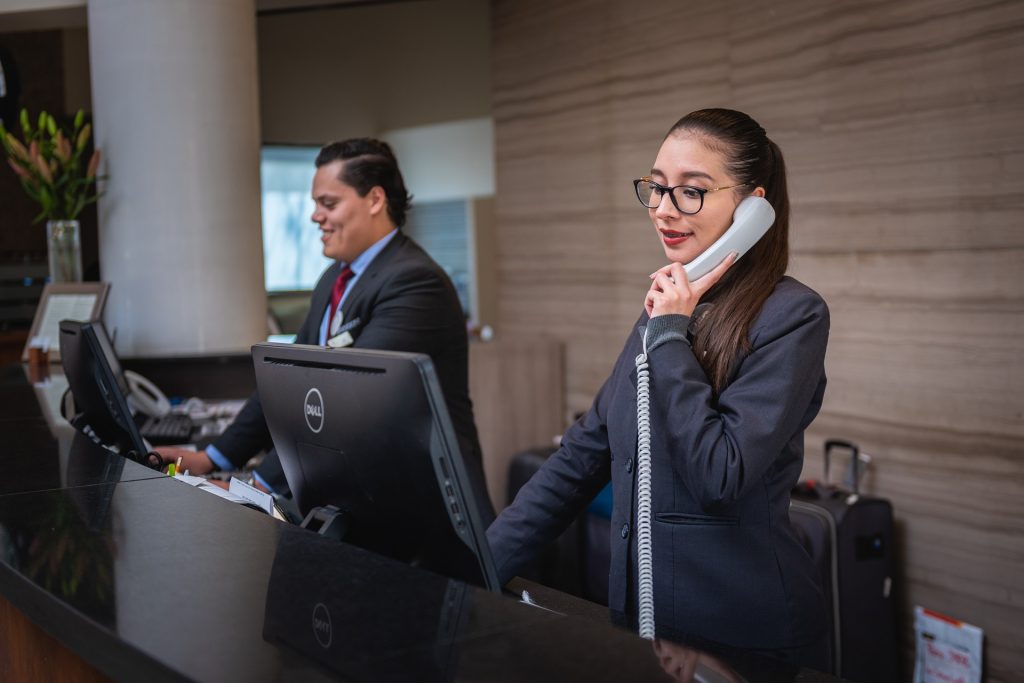 Rachel Thexton-Principal, Thexton PR
I was walking past a Burnaby Walmart with my family last summer as my
husband and I walked the bikes for our little ones on the way from shopping at
Metrotown Mall to then spend time in the park next door. After shopping, we had
taken a detour from the mall to our car to grab the bikes and helmets from the
trunk. A woman staffing the entrance to the Walmart store watched me walk my child's
bike past and said nothing but when my husband, a Man of Colour, came a few
feet behind me with our other child's bike, she called out to him, asking for proof
of purchase for the bike. I looked on in disbelief and disgust and my children
watched in confusion.

Strong words from me were loud but my action was not thorough enough.

This is a basic example of discrimination and racial stereotypes that persist in
Greater Vancouver regardless of what equity and inclusion guide that a company
may have in place.

When I read about the recent incident of a downtown Vancouver Hyatt Hotel
employee humiliating an Indigenous man, a Cultural Advisor, and staff member of
the  British Columbia Assembly of First Nations, (BCAAFC) by denying him
use of the hotel bathroom, I was appalled. This Indigenous leader was at the
hotel participating in a series of meetings with colleagues and was repeatedly
denied the use of the bathroom close to the room where the group had been
meeting for two days.

BCAAFC says that the hotel initially dismissed the incident followed by a basic
apology that did not involve access to, or communication from, senior
management.

Can you imagine if this incident occurred with a large corporation led by white
executives and how that would have been handled? It simply would not have
happened.

It's not only the disgusting incident that causes issues for the hotel brand but also
the way in which it's being handled, or not handled in this case.
Only a few years ago, right down the street at a downtown Bank of Montreal, an
Indigenous man and his granddaughter were traumatized and put in handcuffs
while trying to open a bank account while being suspected of using fake status
cards.

A few blocks down the street, at the Vancouver Art Gallery, hundreds of tiny pairs
of shoes have been on display to acknowledge the thousands of residential
school child remains that have been recovered since 2021, with tens of
thousands more expected to be found.

Are there corporations learning nothing from others' mistakes and from our dark
history? Are the thick diversity and inclusion binders simply an act of optics,
teaching little about the dangerous stereotypes and racist behaviors that have
given Vancouver the title of Anti-Asian Hate Capital of North America?
I could write pages on stigmas, stereotypes, and the dangers of racist behaviours
and assumptions but today I'll focus on The Hyatt Hotel's communications
mistakes, followed by what should now be done to reconcile with the local
Indigenous community. Yet again, the Indigenous community is forced into a
place of healing due to the systemic anti-Indigenous racism and constant
discrimination they face in our diverse city.

I can speak to communications and crises while sharing a small amount of
the knowledge I have learned from Indigenous peers, but its best to learn more from
Indigenous Canadians on what they feel should be done in situations like this.
With this knowledge, hopefully, we can work toward an authentic reconciliation
that Canada is desperately in need of.
Immediate action.
When an incident of this magnitude takes place, a company needs to act
immediately, taking every step possible to address the problems within the
organization. Leadership must address the public right away, starting first
with a private conversation with the Indigenous community, with specific
details on their plans to prevent future acts of discrimination. When searching
for The Hyatt's inclusion and diversity policies, I came up with policies that
focused on an American environment, with repeated mention of African
Americans. There may indeed be Canadian policies, related to Indigenous
Canadians, but regardless, policies mean little without consistent action and
learning.
Sincere private and public apologies from senior corporate leadership.
Sincerity is proven through time and action but an authentic public apology from
the top is necessary and should happen as soon as possible after an incident
occurs. This apology must come from the top of the Hyatt Canadian leadership
team while taking full accountability for the pain and humiliation caused to the
Indigenous leader and his colleagues. An apology must include
acknowledgment of Canada's dark past and the role we must take as
Canadians to reconcile with Indigenous communities. An apology from the GM of
the hotel was issued on March 15th, weeks after the February 24th incident. This
took far too long.
Recently, a much-respected Indigenous cultural advisor counseled me that, as a
non-Indigenous person, I must acknowledge and continue to learn from the
horrific colonial genocide that took place in Canada against Indigenous
communities and continues to this day. It is my responsibility to find ways to
create safe spaces. In this case, it is The Hyatt's role to do so and to make it a
top priority.
Communicate what will change.
Its time to throw optics and useless policies out the window and focus on
authentic and continued learning that go beyond one-day sessions, and thick
stacks of paperwork that are referenced when a company is asked about
diversity and inclusion.
Learning is an ongoing process, as with any form of learning and development.
Companies must provide mandatory training and historically based educational
sessions on a regular basis led by Indigenous professionals who can be ongoing
educators.
Complete Accountability.
In this case, as with most, there is no room for excuses, reasons, or the word
"but." While collaborating with clients on crisis matters, I refer to using the word
"but" as eliminating every positive thing they may have said before throwing that
word into the mix.
For example, "We are so sorry for what occurred, but our employee was
confused because…."
Taking accountability means showing an authentic acknowledgment that what
took place was wrong, and unacceptable, and the company is completely
responsible for making things right, as long as this may take.
This is a common crisis mistake as companies tend to apologize while finding
reasons for the incident, therefore removing full accountability and making the
victim feel deprived of a complete acknowledgment of accountability that they
deserve.
The BC Association of Aboriginal Friendship Centres deserved better.