As we enter a new year, companies may be considering incorporating public relations into their marketing plans, or perhaps they are considering a change in their PR service providers.
PR is an important way for companies to build profile for their brand, generate awareness for a product or service, manage reputation or even handle an issues-related crisis.
There are a variety of excellent small and large PR teams across BC, and Canada. Personal references, work samples, and media, blogger, and influencer testimonials are great tools to lead you to a solid PR pro or agency. That said, as with any industry, there are bad apples that give the PR industry a reputation issue of its own to manage!
Here are five red flags to watch for as you select the best PR for you and your business or organization.
A PR professional who guarantees a certain number of media hits or profile pieces.
If I was paid for every media hit or PR success, I would be wealthy, as I take on limited clients and hustle hard for each one. That said, generating results can happen quickly or it can take time. Sometimes a pivot in strategy or a change in approach, or timing, is required.
It's vital to set goals within your PR strategy/plan, but PR is mostly earned profile, engagement, and connection. Due to media's requirement to report on top breaking news, unexpected world events, and changes to the industry or your company's PR angle, it's impossible for a PR professional to guarantee a certain number of hits, especially when done so in a shorter time frame. This guarantee should ring alarm bells. Instead, you should be looking at case studies and reports from previous or current clients to see the kind of results that a PR professional has achieved.
The "hits guarantee" smells like a bad car salesman tactic and is a red flag.
No introduction to, or clarity on, who will be managing the daily work on your account.
It's easy to send the impressive senior professional into a client pitch or introduction meeting but your concern should be who will be developing the PR strategy for your company and executing it daily. You need someone with experience, solid relationships, and the knowledge needed to execute media, blogger, and influencer relations. The person doing your PR will be representing your brand and partially responsible for managing its reputation. This professional, and knowing them and their abilities, is key.
A lack of PR plan or strategy
Due to the nature of media, social media, and certain corporate reputation-based issues, incidents may arise unexpectedly, and you and your PR pro may need to work on the fly with a quick outline. That said, it's vital for your PR expert to work with you to develop a strategy and plan for the months ahead as the first step once you engage them.
Developing a PR plan should be the first tactic that a PR expert's proposal recommends executing. This plan should include things like key messaging, a corporate media policy, creative PR concepts, listing your goals, and specific tactics to reach those goals.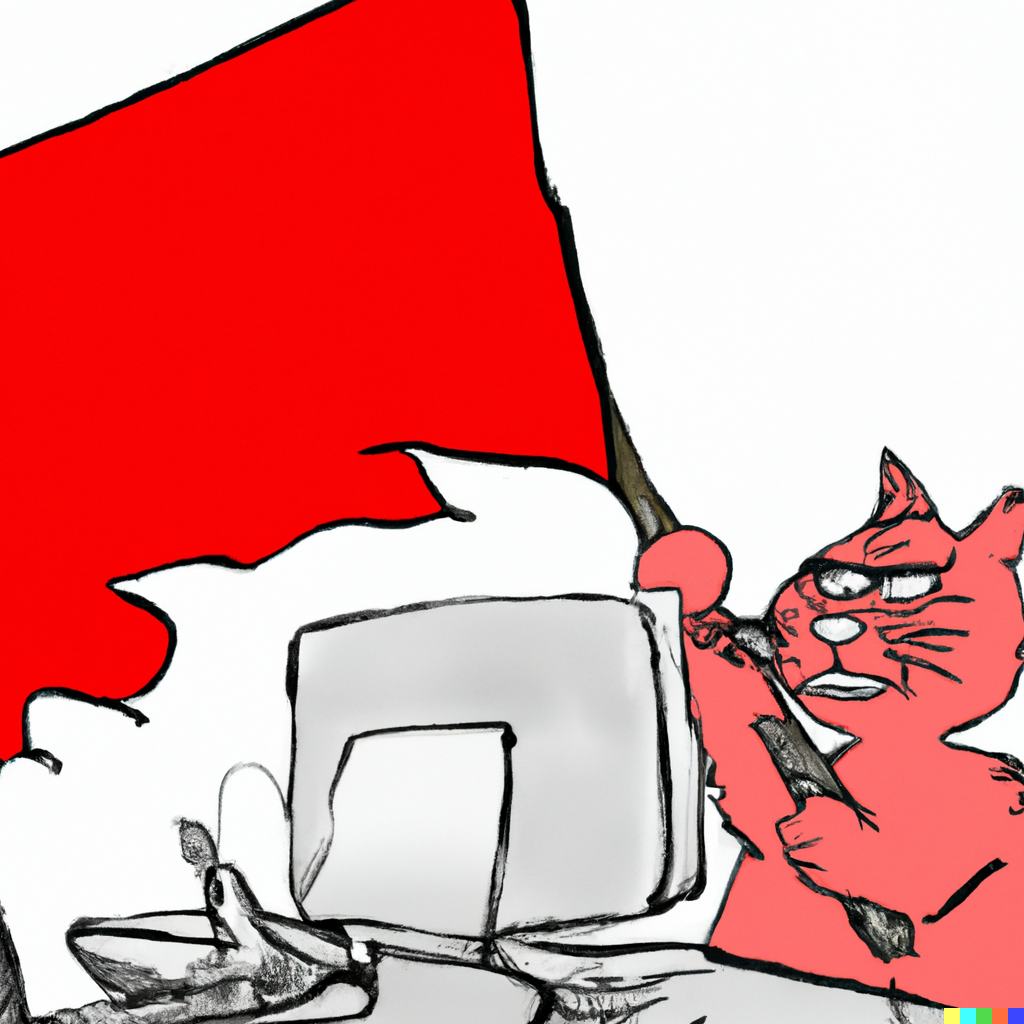 Extremely high or low budgets
This is more challenging as there are different kinds of PR needs. Crisis communications work, for example, costs more as it requires long-term experience and extensive expertise, along with long hours and challenging communications work.
The nature of your needs, and the extent of the work you need executed, will affect the cost. Larger agencies tend to charge more, as they have higher overhead, and can sometimes provide a variety of team members with various skill sets. Independent PR professionals often charge less but the amount varies, depending on their experience and expertise, along with the work required.
One paid traditional media or digital news piece costs anywhere from $3000-$20,000. This is within the Canadian market and does not include high-profile advertising partnerships that may be priced much higher, or smaller digital pieces that cost less.
Considering these paid media costs, the expertise, counsel, materials, and results that you are getting from a PR expert are reasonably priced and should usually range from $5000-$9,000 monthly, depending on the nature and duration of the work. For this cost, you should be receiving support from a mid to senior-level professional and be seeing consistent results that instill confidence that your PR budget is money well spent. This should be provided to you in a report at least every six months.
A very low budget for corporate PR is a red flag as it may indicate that the professional doesn't have the experience required to produce high-profile results and is charging under market rates. A sky-high budget is not required for excellent PR unless you are looking for extensive support or complicated crisis work. These high budgets usually mean an agency is overcharging, in my opinion.
Lack of media, blogger, and influencer relationships
In public relations, relationships are one of the most important assets for a professional. Building authentic relationships takes time and effort and it's a must on your checklist as a potential client.
Ask the professional about their relationships. Can they demonstrate that they have strong relationships with a variety of media, including multicultural reporters and editors from Chinese, South Asian, and Korean outlets? Ensure that the pro knows the blogger scene, is active on social media, and is connected with a variety of truly impactful influencers. In PR, relationships rule. Make sure this ingredient is in the mix.
Solid PR and communications support can make a significant difference in improving or building your brand, drawing attention to a product or service, establishing your team as experts in your field, managing crises, and more.
Make sure that you work with the best PR support available, that's most suitable for your needs, and you will see the value and ROI of public relations.