Thexton PR works with Wesgroup Properties, providing the company with PR
and communications services. Support includes building profile for the
brand, and its leadership team, while generating publicity for projects and
helping to meet specific communications goals with strategic plans that
involve authentic connection and engaging with various communities.
Rachel Thexton has supported the company with issues management,
along with providing digital strategy recommendations and content
creation. Rachel makes valuable media and digital connections for
Wesgroup and since April 2022, she has generated a variety of positive
profile pieces while ensuring that the Wesgroup team is involved in key
industry-related dialogues.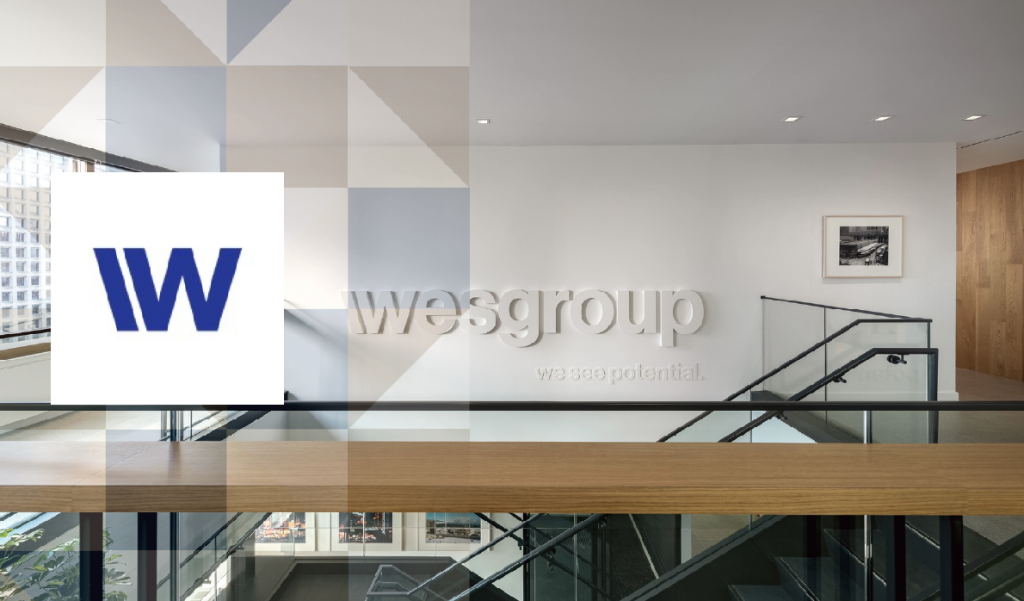 In less than ten months, Thexton PR has generated 60 media and digital
news hits, additional influencer profile, managed and advised on
reputation-based inquiries, and prepared a variety of PR strategies and
creative publicity and engagement concepts to meet specific corporate
marketing goals.
To date, Thexton PR efforts have generated multiple millions of dollars in PR
value for Wesgroup Properties